On July 19, 2017, a much-anticipated the 13th China international aluminum industry and Shanghai international exhibition of industrial materials (hereinafter referred to as: Shanghai aluminum exhibition) grand opening in Shanghai new international expo center. Brought together more than 30 countries and regions of the world's 400 - odd aluminum production enterprises, processing equipment, supplies, materials processing technology enterprises gathered together to witness China's aluminium industry event in 2017.
Open 2017 China international aluminum industry exhibition
This exhibition is at the scene of unprecedented events. Many well-known experts in the industry are at the scene. China nonferrous metals industry association, Mr Chen Quanxun GeGong chinalco chairman Lin, deputy director general of the ministry of industry and information technology industry raw materials department Yu Wei lady, secretary general of the China international association RonKnapp Sir, chairman of the board of directors to the shandong weiqiao pioneering group started by Mr And Mr Reed expo group in greater China and South Korea President hu wei together for exhibition kicked off.
After the opening ceremony, all the distinguished guests went to the VIP tour, and we visited the deep processing exhibition area and the exhibition booths and new products of various enterprises. The new products presented in this exhibition are recognized and expected.
Visit the exhibition booths
The "One Belt And One Road" strategy is bound to have a positive impact on China's manufacturing industry, and it is bound to play a vital role in the strategic development of the aluminum industry. In addition, during the same period of the exhibition, there were "BBS" special zone for "light vehicle connection technology development", "exhibitor technology seminar" and "aluminum deep processing BBS" etc. While continuing to focus on automotive aluminum, focus on lightweight vehicles.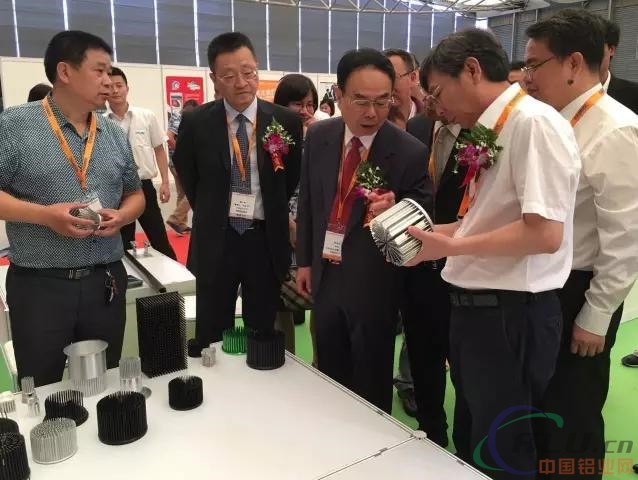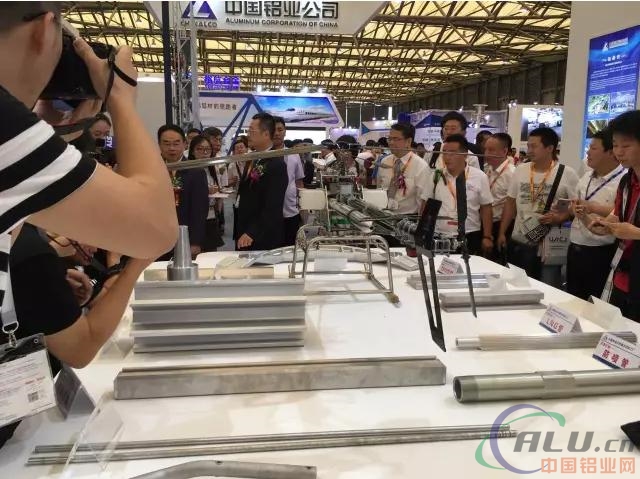 | Addtime: 2017.07.15 View: